Back to the list
Pic Saint-Loup
CARRA
Rosé
12,00 €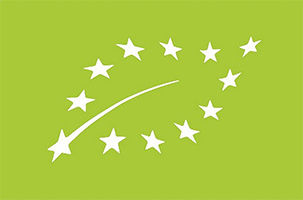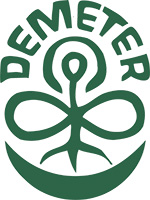 Plot selection : The vines are located on the Pic Saint-Loup appellation. They are planted on a soil resulting from the breakdown of calcareous rocks of the Quaternary period (Jurassic limestone, harder and older).
Winemaking and Aging : Harvest by hand or machine according to the plots. Destemming and direct pressing. Traditional winemaking process with temperature control. Aging in tanks during 3 to 4 months before bottling.
Tasting : This wine has a bright and velvety peach-skin colour. It offers fruity aromas, such as riped strawberry, peach and raspberry, accompanied with toffee overtones. The mouth is tasty, with pastry aromas and a light aniseed and saline hint.
Aging potential : 2 years.
Serving temperature : 10°C
Pairing : Oriental food, grilled fish or meat, monkfish with saffron, meze.
Designation : Carra Rosé 2020
Brand : Château de Lascaux
Appellation : AOC Pic Saint-Loup
Colour : Rosé
Vintage : 2020
Region : Languedoc (France)
Grape varieties : Syrah (45%) Grenache (35%) Cinsault (20%)
Alcohol by Vol. : 13% Alc./Vol.
Grape varieties
45% Syrah
35% Grenache
20% Cinsault

Grape varieties
45% Syrah
35% Grenache
20% Cinsault


Tasting
Aging in tanks during 3 to 4 months before bottling


Tasting
A tasty wine, with red fruits aromas