Highlight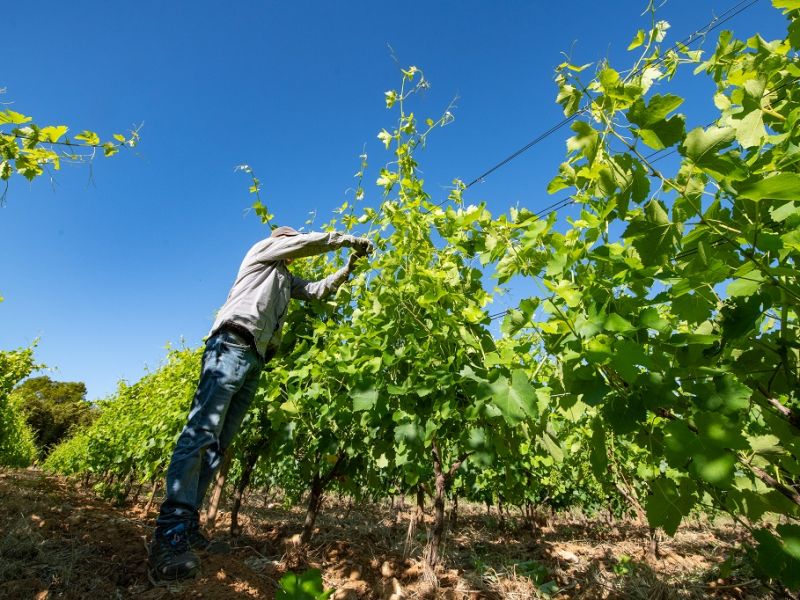 16.06.2022
Green period
During this period there is a manual work of precision guaranteeing the quality of harvest to come.
Highlight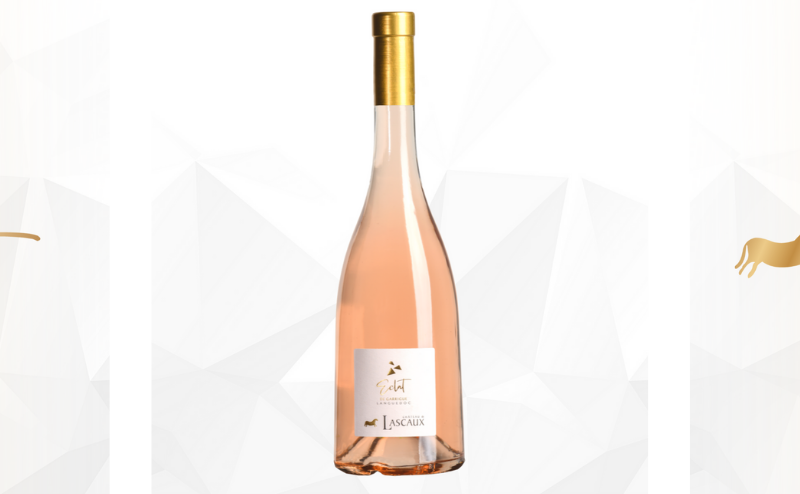 04.05.2022
Discover our new cuvée Éclat de Garrigue
Éclat de Garrigue Éclat de Garrigue is the story of a fleeting moment, only noticeable when we harvest our rosé at the first lights of dawn. [...]
Highlight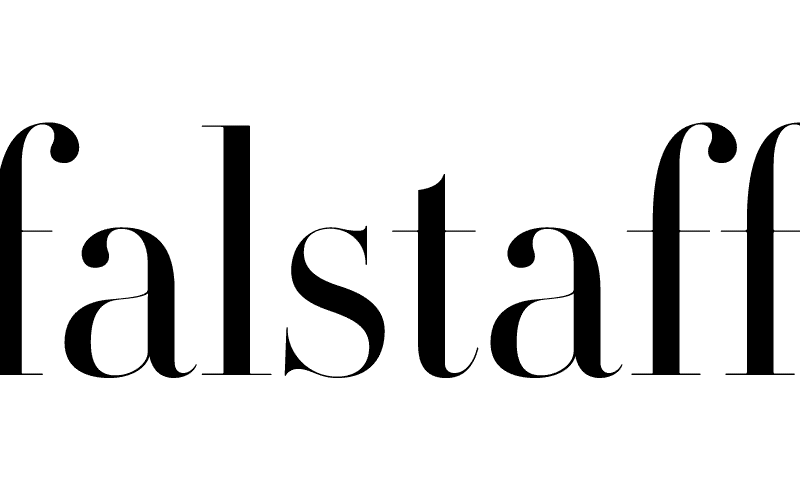 04.04.2022
93 points for "Les Pierres d'Argent" 2016 by the Falstaff !
Nous avons eu le plaisir de faire déguster nos cuvées à Tamlyn Currin, dégustratrice spécialisée "Languedoc" au sein de l'équipe de Jancis Robinson.