"From the vine to the bottle, we are committed to make each gesture with conscience and meticulousness. To express the originality of each terroir and to offer wines in accordance with our environment and our values, every gesture counts."
In the vineyard
We adapt our actions to each plot, according to its soil, its climate, but also to the person that accompagnies it. We take care that each vine is pruned by the same hands year to year, and we personnalize the dose of compost and herbal tea depending on the needs of the plots.
We also have the will to gradually stop topping, in order to preserve the balance of the plant. Last, we give priority to harvest by night or early in the morning, to keep the freshness and the quality of the grapes.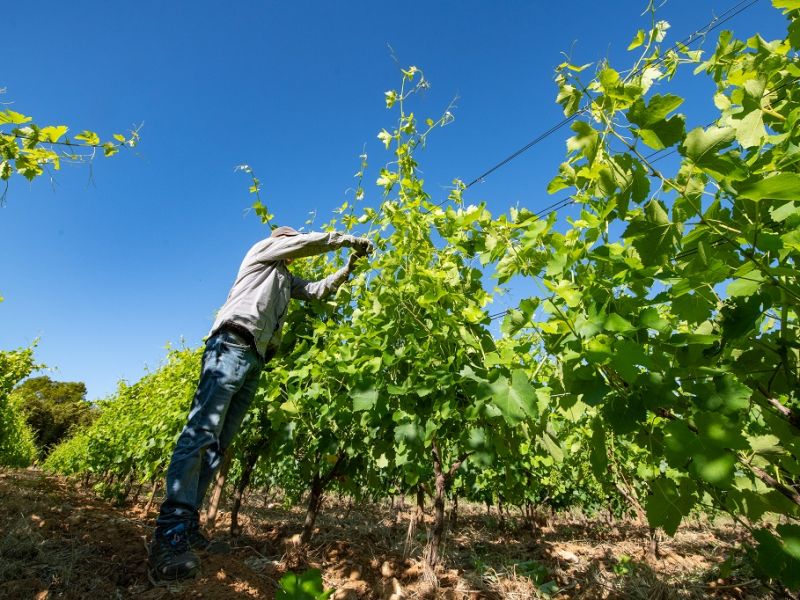 In the cellar
In the cellar, precision and precaution are the key words, thanks to a modern equipment, a detailed know-how and a constant attention to cleanliness.
The construction of our new cellar allows us to vinify by plot. This way, we emphasize the finesse of each terroir.
Stainless steel tank, concrete tank, wooden tun… we choose the most suitable containing to each wine, so that it can express all its qualities.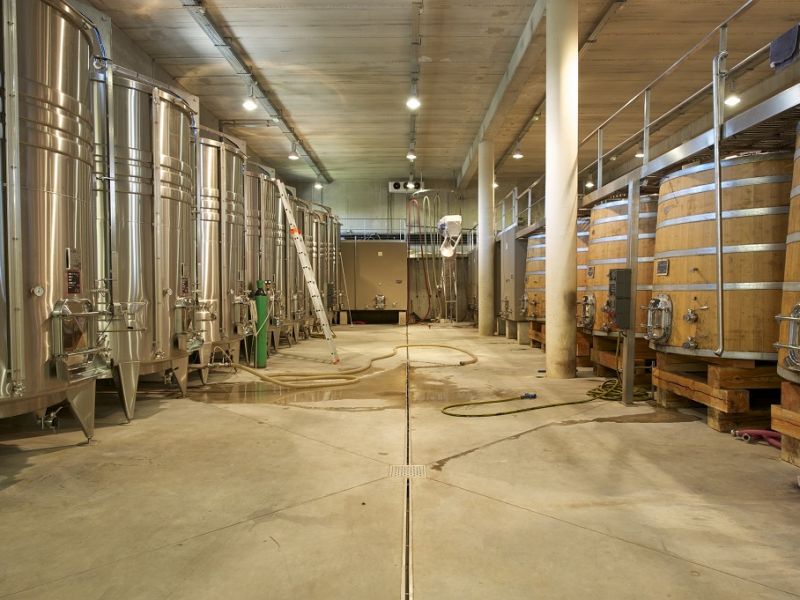 "Finally, this attention to detail embodies the meeting of tradition and modernity, which are two fondamental pillars of our work. A conscientious attention to every detail, as a legacy of the peasant experience and know-how, amplified by resolutely modern means. "