6h30
The day is slowly dawning.
One must think everything is still asleep, while the truth is
Everything is in state of wakefulness. At the corner of the yard,
The cellar door is already half-opened.
12h00
Every day,
Pic Saint-Loup overlooks and stands in the middle of the lands.
There are places steeped in legend,
Where nobody only comes by chance.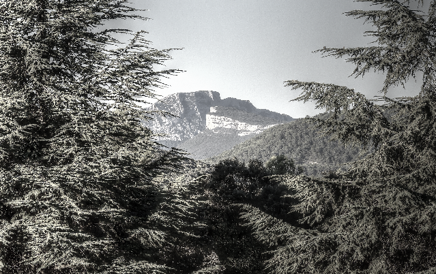 15h00
Under the autumn sun,
The vine falls asleep.
Here,
It is said that men are the ones who make the wine flourish.
They impregnate it with their senses
And make that each gesture has its importance.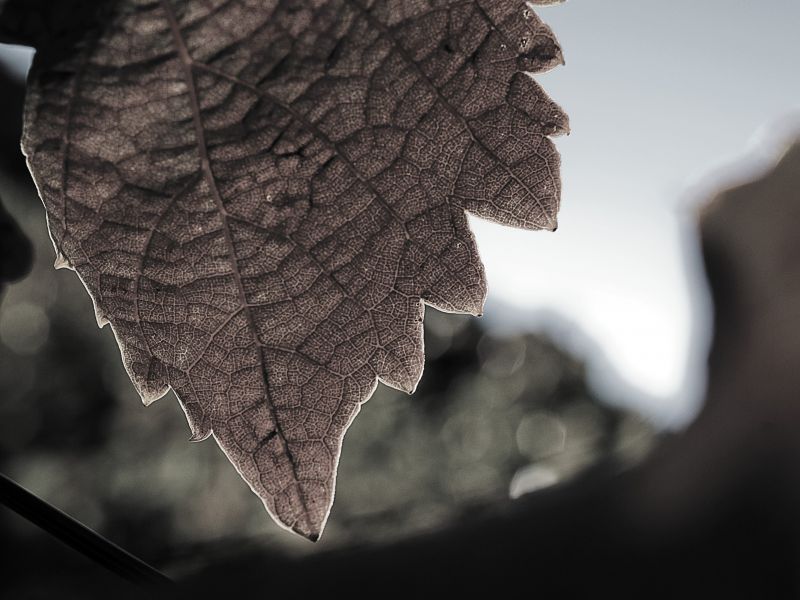 00h30
Soon,
Days disappear in the silence of one same night.
Time drapes itself with desire
and give rise to the wine
In the secret of its memory.