Back to the list
Pic Saint-Loup
CARRA
Red
Carra Red
AOC Pic Saint-Loup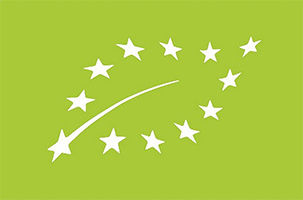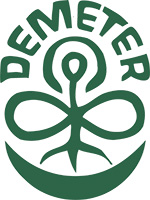 Plot selection : The vines are located on the Pic Saint-Loup appellation. They are planted on a soil resulting from the breakdown of calcareous rocks of the Quaternary period (Jurassic limestone, harder and older).
Winemaking and Aging : Harvest by hand or by machine according to the plots. Entirely destemmed. Traditional winemaking process with 3 to 4 days maceration in concrete tanks and conical trunk tanks. Aging in concrete tanks during 12 months minimum.
Tasting : This wine has a deep, dark and intense garnet colour. In the nose, we have rich and complex aromas : black olive, spices and tobacco. In the mouth, the wine presents aromas of liquorice, red and black fruits. It is a round, supple and fresh wine, with a great structure of tannins.
Aging potential : 5 to 7 years.
Serving temperature: 14-16°C
Pairing : Lamb with herbs, Aubrac rib roast, stuffed vine leaves, eggplants Parmigiana.
Designation : Carra Red 2019
Brand : Château de Lascaux
Appellation : AOC Pic Saint-Loup
Colour : Red
Région : Languedoc (France)
Grape varieties : Syrah (60%), Grenache (40%)
Alcohol by Vol. : 14% Alc./Vol.

Grape varieties


Aging
Aging in concrete tanks during at least 12 months


Tasting
Aromas of red and black fruits with spicy and liquorice overtones : the spontaneous expression of the Pic Saint-Loup !