Back to the list
Languedoc
GARRIGUE
Rosé
Garrigue Rosé
AOC Languedoc
9,00 €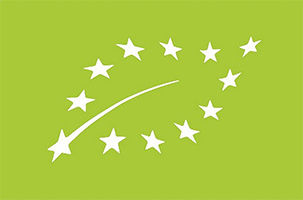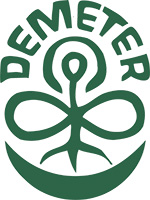 Plot selection : The vineyards are located at 130 meters up hill on a gently sloping south-east facing slope. The clay-limestone soil is composed of clay loam and fragments of limestone from the erosion of the slopes, alternating with marls and marly-limestones.
Winemaking and Aging : Harvest by machine, early in the morning according to the plots. Entirely destemmed. Cold pressing and juice selection. Cold settling without excess. Aging in stainless steel tanks during 3 to 4 months.
Tasting : This wine has a rose petal colour with silver reflects. The nose a floral aromas such as lily of the valley, honeysuckle and elderflower, with a hint of red fruits. The mouth is delicate, gentle and balanced. Aromas of blossoms and white-fleshed fruits (pear Williams). Nice length and a slightly spicy finish.
Aging potential : 2 years
Serving temperature : 10°C
Pairing : Aperitif, papillote of fish, ceviche, Asian food, shrimp with ginger sauce.
Designation : Garrigue Rosé
Brand : Château de Lascaux
Appellation : AOC Languedoc
Colour : Rosé
Vintage : 2020
Region : Languedoc (France)
Grape varieties : Grenache (40%), Cinsault (30%), Syrah (20%), Mourvèdre (10%)
Alcohol by Vol. : 13% Alc./Vol.
Grape varieties
40% Grenache
30% Cinsault
20% Syrah
10% Mourvèdre

Grape varieties
40% Grenache
30% Cinsault
20% Syrah
10% Mourvèdre


Aging
Aging in stainless steel tanks


Tasting
A fine and balanced wine with floral overtones !