Back to the list
Languedoc
GARRIGUE
Red
Garrigue Red
AOC Languedoc
9,00 €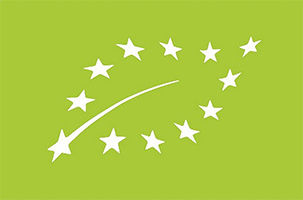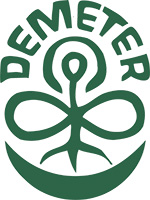 Plot selection : The vineyards are located at 130 meters up hill on a gently sloping south-east facing slope. The clay-limestone soil is composed of clay loam and fragments of limestone from the erosion of the slopes, alternating with marls and marly-limestones.
Winemaking and Aging : Harvest by hand or by machine according to the plots. Entirely destemmed. Traditional winemaking process with 3 to 4 days maceration followed by 14 days of alcoholic fermentation. Aging in concrete tanks during 6 to 8 months minimum.
Tasting : This wine has a beautiful garnet color with bright reflections. The nose presents aromas of dried figs, quince paste, garrigue and licorice. A fine, subtle and greedy nose. On the palate, we find aromas of fresh spices (pepper) and garrigue (laurel, thyme), accompanied by a mentholated touch. An aromatic mouth with smooth and velvety tannins.
Aging potential : 5 to 7 years.
Serving temperature : 14-16°C
Pairing : Red meats, dish with Mediterranean herbs, stuffed vegetables, tajine, red fruit soup.
Designation : Garrigue Red 2020
Brand : Château de Lascaux
Appellation : AOC Languedoc
Colour : Red
Vintage : 2020
Region : Languedoc (France)
Grape varieties : Syrah (60%), Grenache (30%), Mourvèdre (10%)
Alcohol by Vol. : 14% Vol.
Falstaff : 93/100
DWWA 2020 : Bronze medal (88 pts)
Grape varieties
75% Syrah
20% Grenache
5% Mourvèdre

Grape varieties
75% Syrah
20% Grenache
5% Mourvèdre


Aging
Aging in concrete tanks during at least 6 to 8 months


Tasting
A beautiful freshness and a nice balance, on notes of spices and scrubland.